&nbsp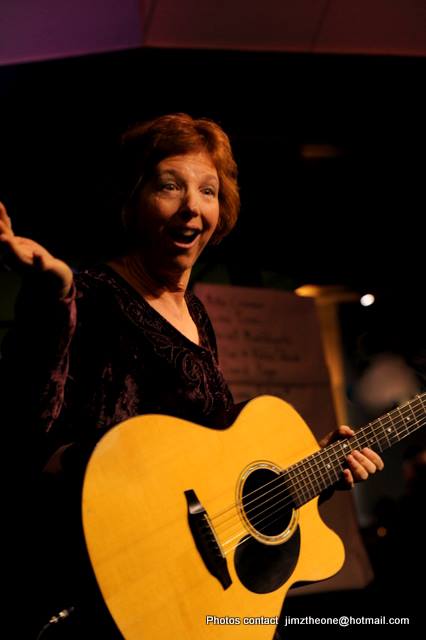 Wendy played for three years with cellist Wesley Steele under the name Whiteheron Music. Wendy then played solo and with Wesley in a band called New Ridge. for several years. Currently Wendy plays solo.
---
Wendy's music defies categorization. She's an engaging storyteller of the best tradition, who blends folk, blues, jazz, rock, and country into a sound that's all her own.
- Susan Vergara, former Executive Director of Opera Idaho
---
Wendy creates in the tradition of Woody Guthrie, Bob Dylan, Joan Baez, etc. If you like Suzanne Vega, Chrissie Hynde of the Pretenders, the Beatles, Joni Mitchell, etc., chances are you'll enjoy Wendy's music.
---
Contact the webmaster.
This website copyright by Wendy Matson. All rights reserved.